The vision of Ventura County Christian School is to transform & equip students to be leaders and positive examples of the truth of Jesus Christ.
We offer a learning experience unlike any other. Our "Love-Based" approach to educating encompasses:
-College preparatory K4 - 12th grade
-Affordable tuition rates
-Interdenominational Christian Curriculum
-Personal, innovative learning environment in a smaller, personalized classroom setting
-Enrichment classes, Art, Drama, Music, Physical Enrichment & so much more…
"For I know the plans I have for you", declares the Lord, "Plans to prosper you & not harm you, plans to give you a hope and a future"
Jeremiah 29:11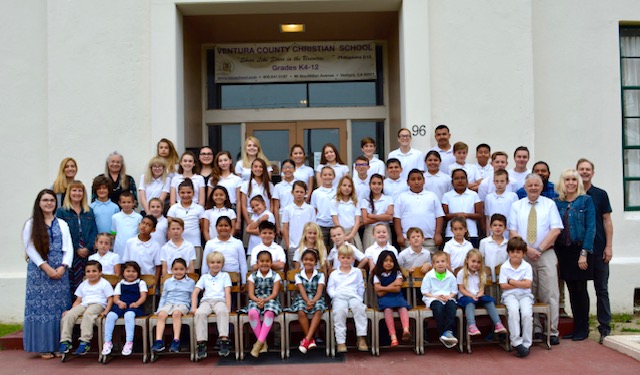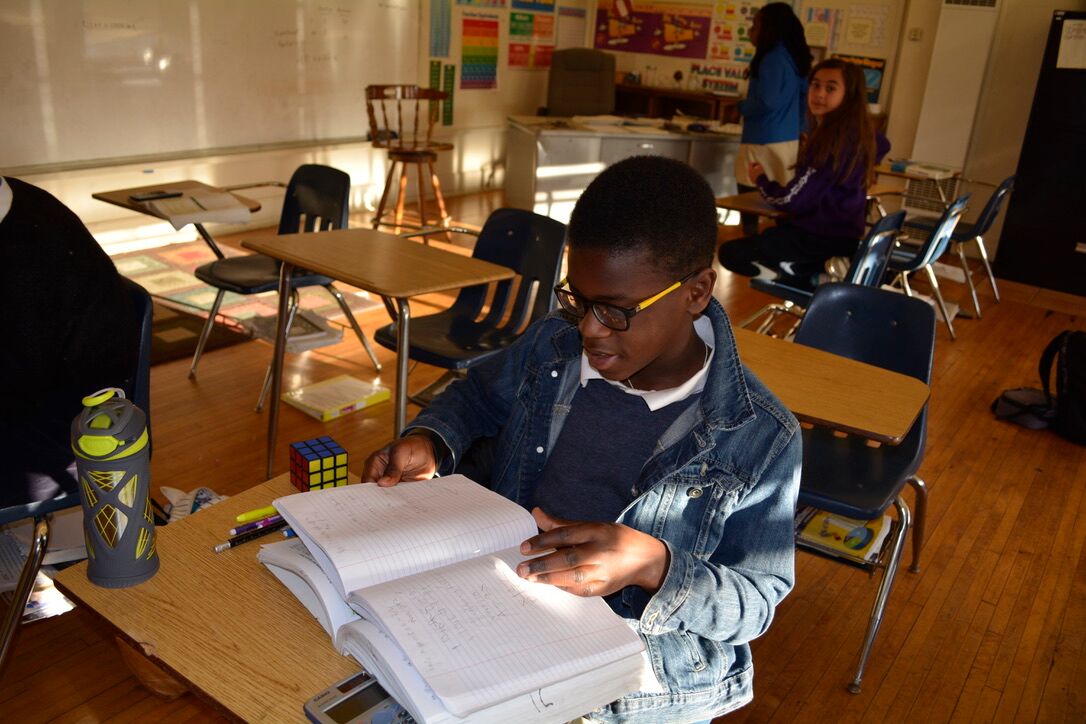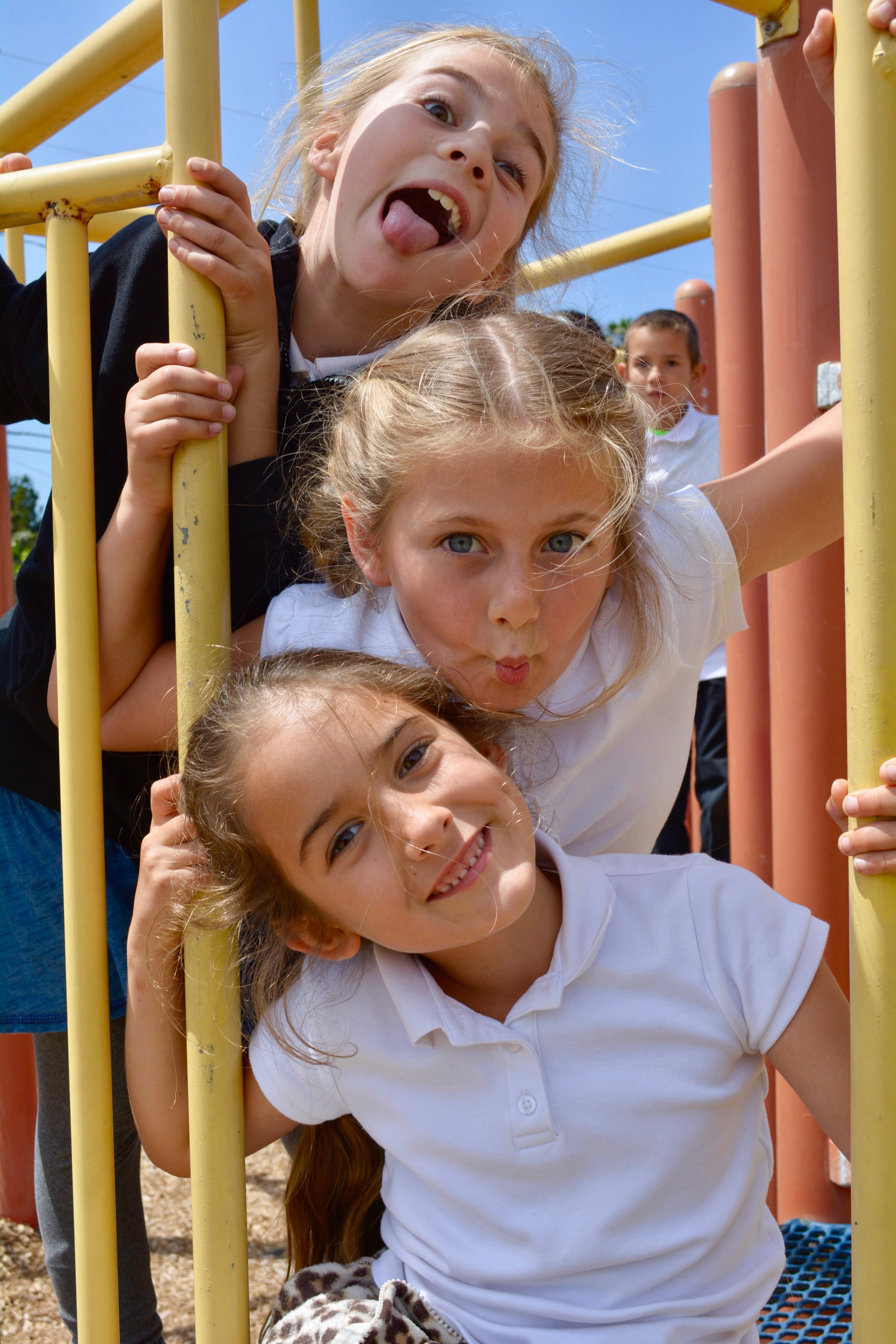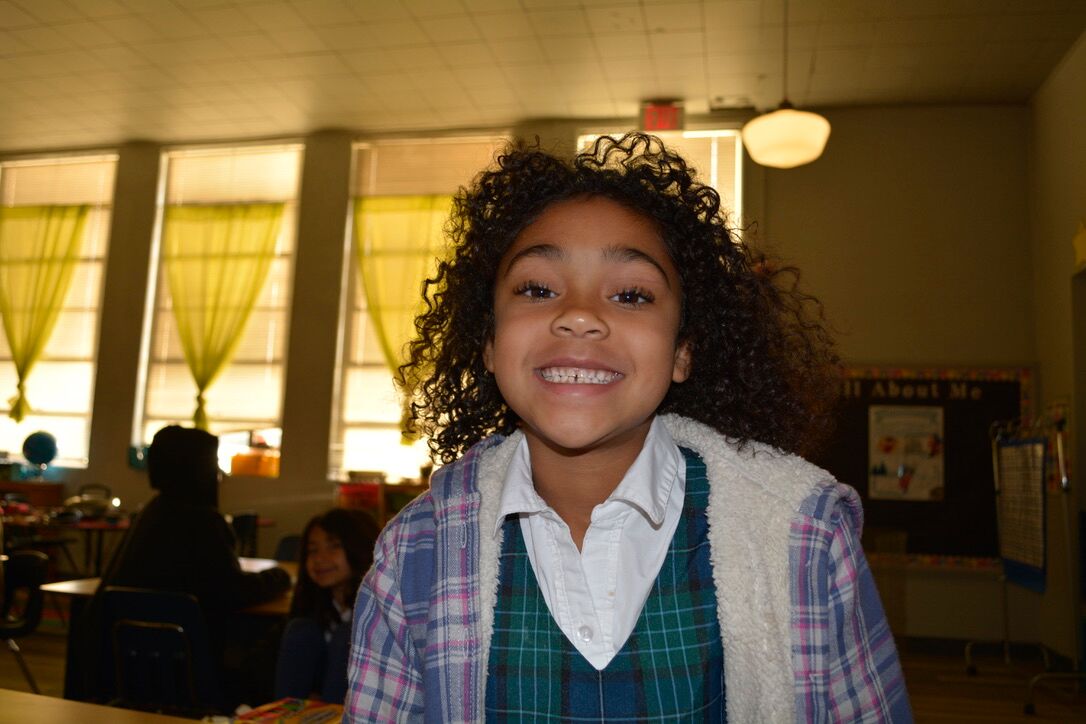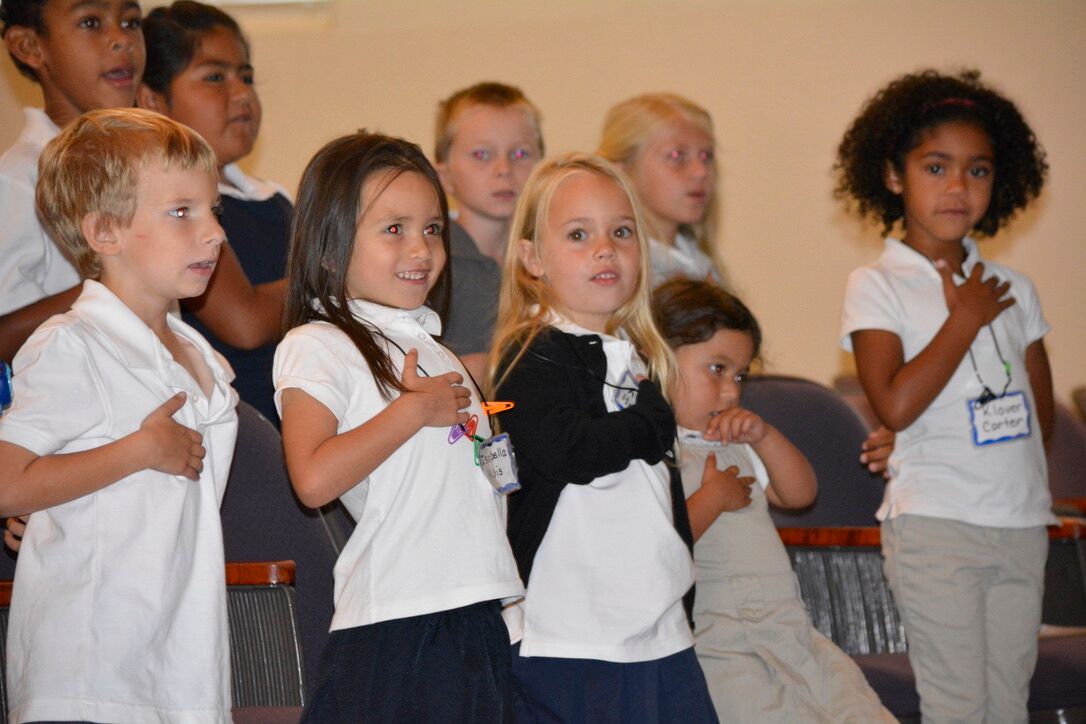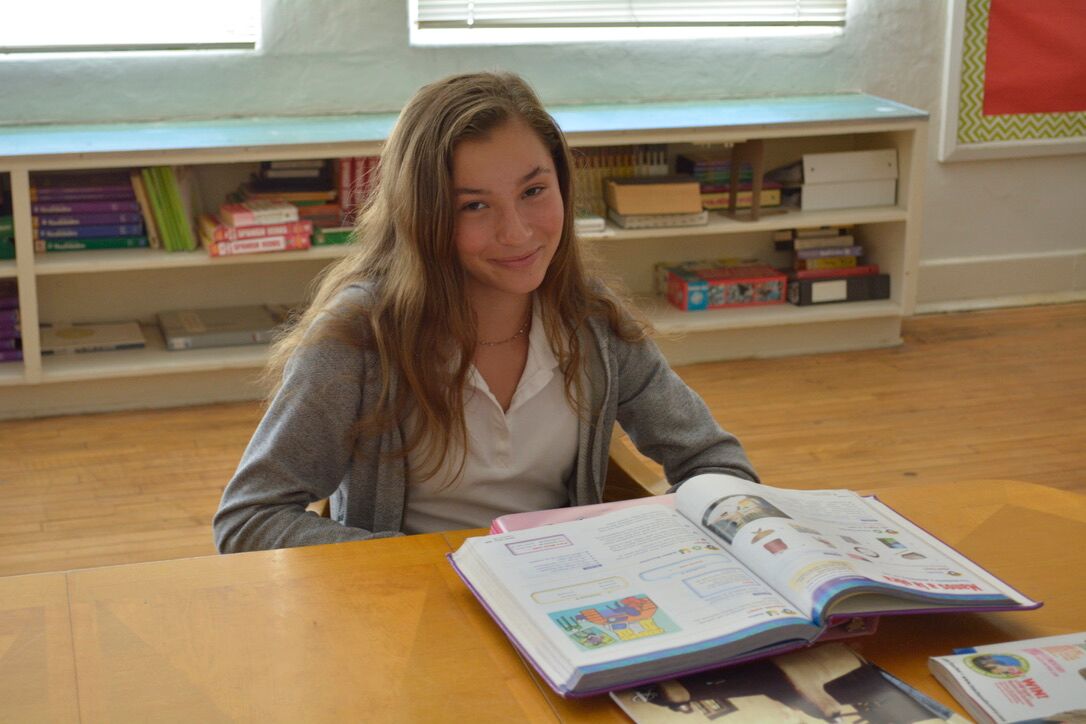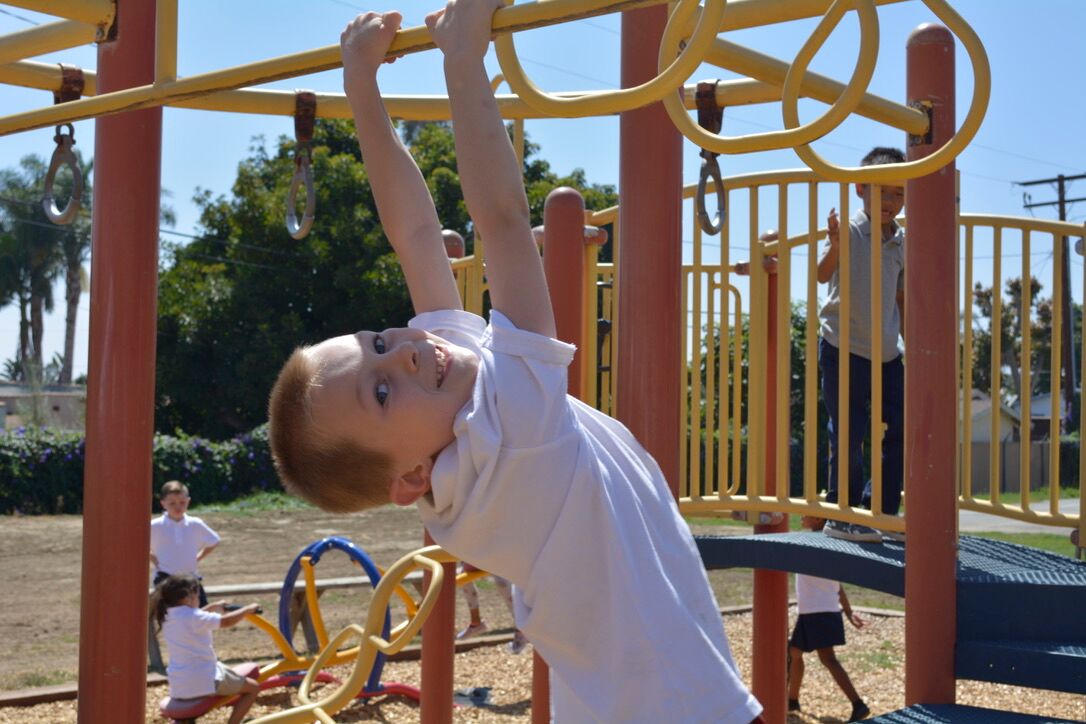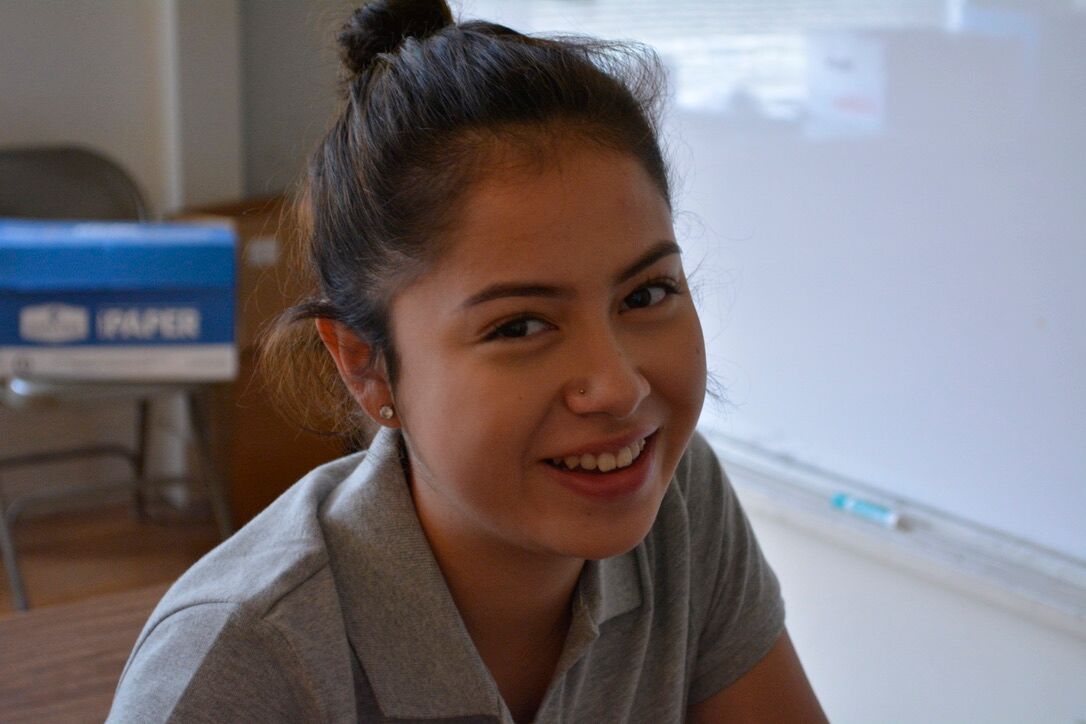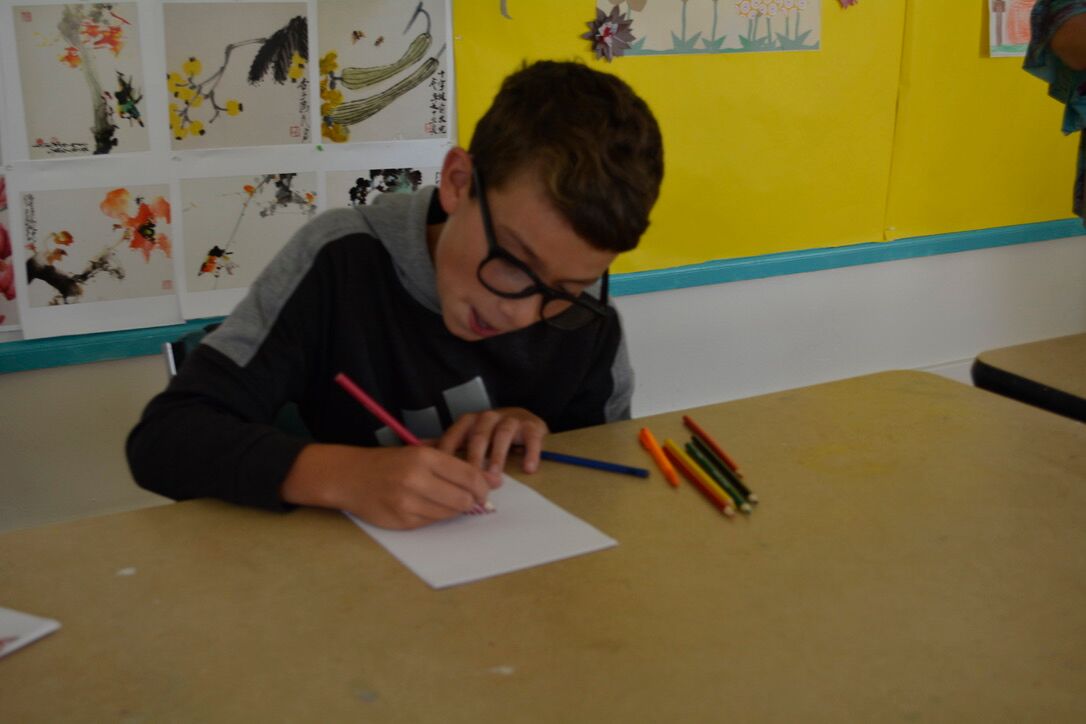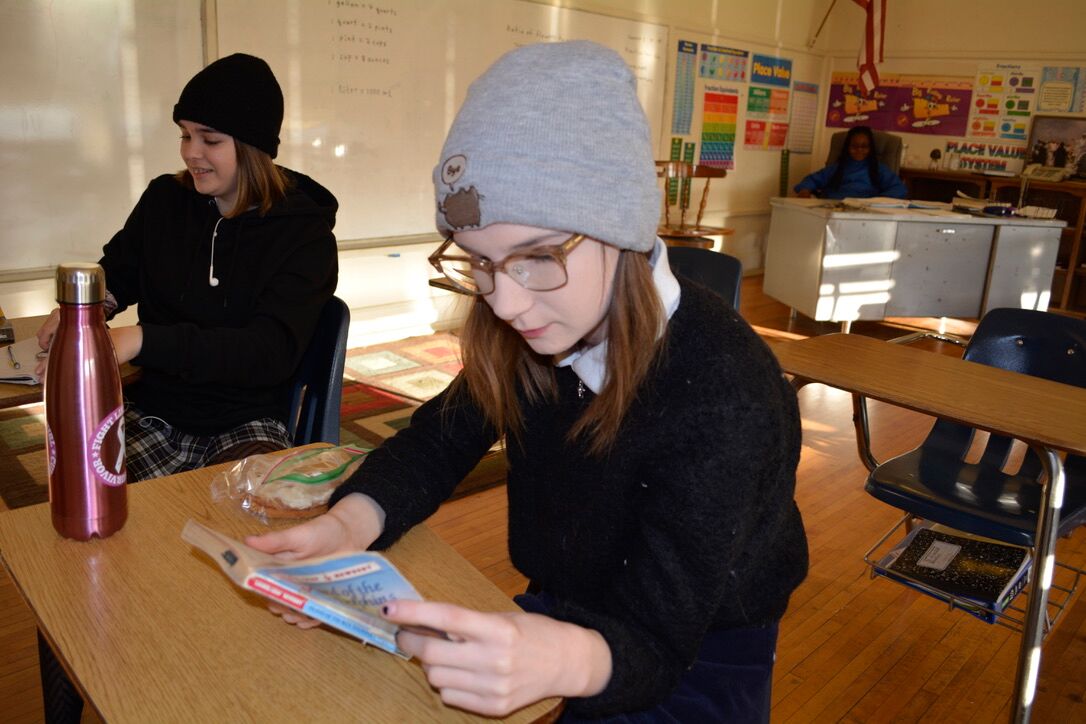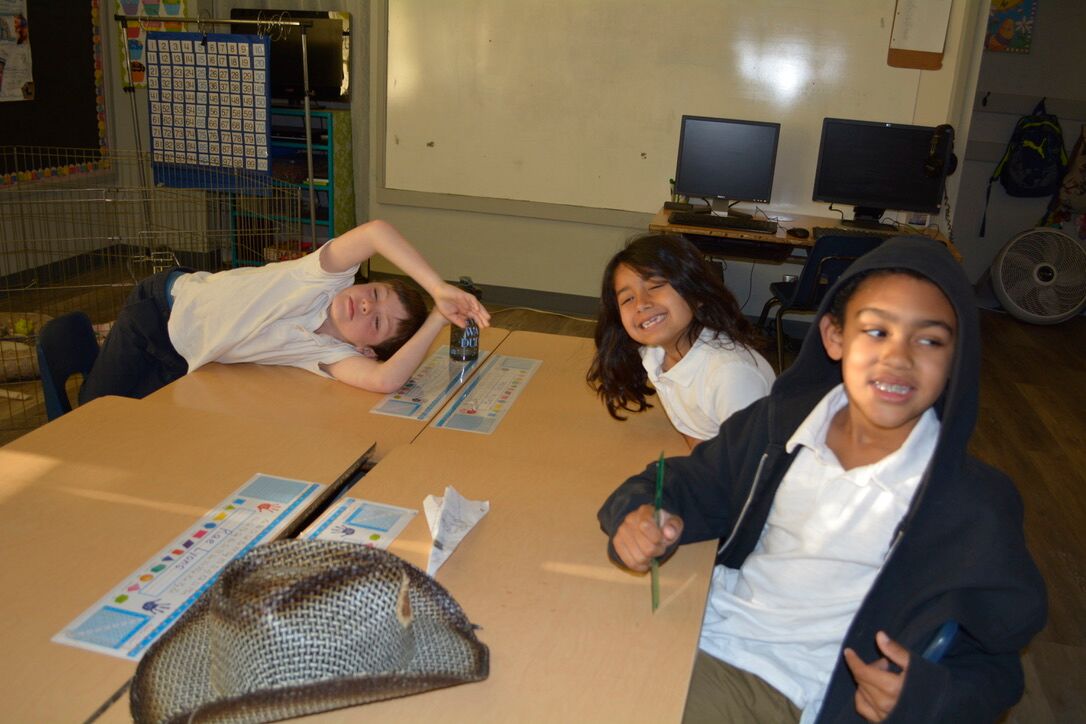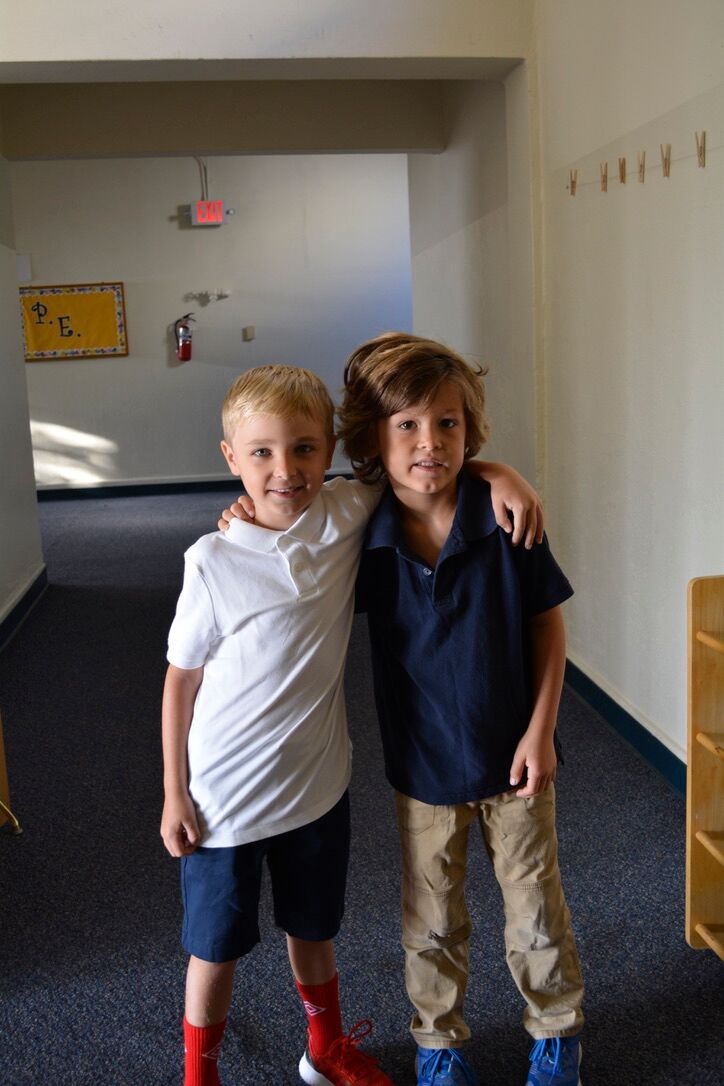 "The learning community of VCCS is a strong one - based in the love & character of God & strong academics. Our faculty encourage the students to grow & flourish on all levels. Therefore, we look for students who desire to grow academically, spiritually & socially."